Create a Meet Now session.

Locate "Meeting ID" on the right hand side.

Give this code to a patient to enter on the Join Session page which is accessible from your login page.

They will enter their name, meeting ID, and enter the session.
See below!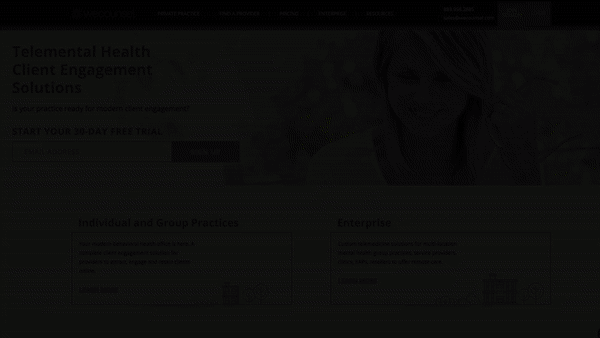 A client can also enter the meeting ID on the Video Health Services iOS app!